Neoprene Rubber Dip Coatings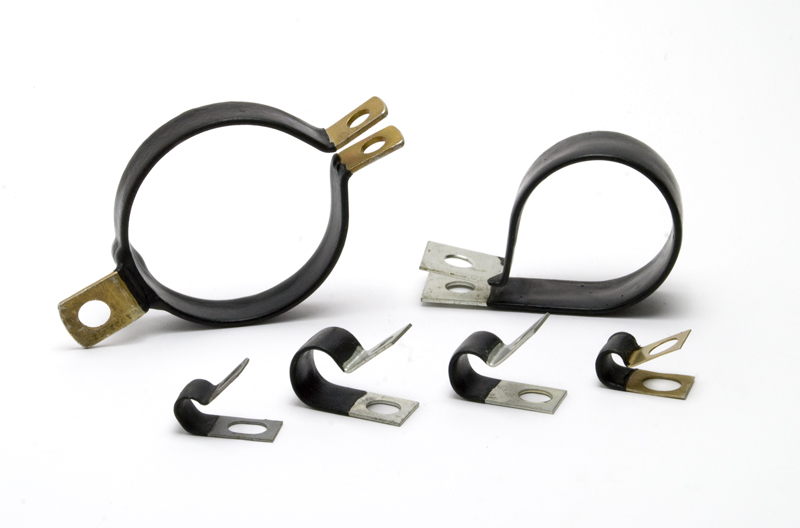 Rubber & Plastics Co. also provides rubber dip coatings on metal stampings or castings as well as other substrates. We have placed rubber coatings on some types of plastic parts, small motors, and even wood. Neoprene rubber does not require the high processing temperatures that PVC or plastic coatings do.
Neoprene rubber has very good grip characteristics over PVC or plastic coatings as well. It also has better stretch or elongation, flexibility, and cold temperature flexibility. Black is a standard color.
Rubber & Plastics Co. is ready to assist with your rubber coating questions and suggestions for the right type of coating whether it be PVC-plastic-plastisol or neoprene rubber, for your application.